It is the policy of Rivapak Pty Ltd to receive, sort, pack, and dispatch onions that satisfy our customers' needs and meet the standards set by the regulatory authorities.
We will endeavour to supply a safe, quality product to our customers through continuous improvement, and by using benchmarking as a method of setting and monitoring our quality objectives. We will monitor our customer feedback and Quality systems as a measure against customer expectations.
All company management and staff are empowered to take responsibility for decisions affecting the safety and quality of the product delivered to our customers.
We recognise that customers are the key element of our business and the quality, consistency and safety of our products and services will ensure their continuing support.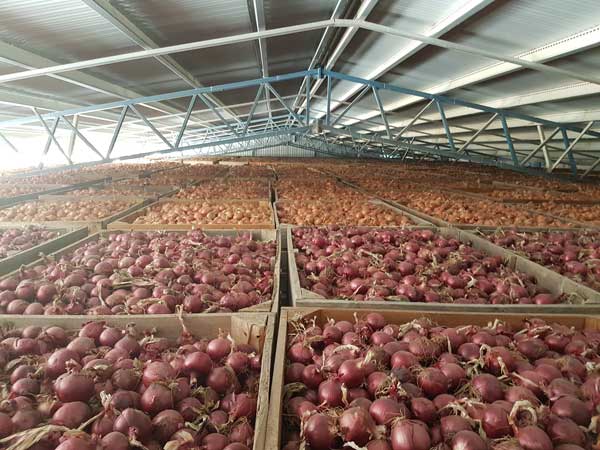 Rivapak has implemented best practice quality and food safety systems and procedures. Our systems documents are used to guide packing operations as a means of preventing and eliminating non-conforming product and ensuring customer satisfaction at all times.
We are committed to implementing and maintaining the Rivapak Quality Management System to the Codex Alimentarius Alinorm, Coles CSR, SQF (Edition 8.1) and HARPS (Harmonised Australian Retail Produce Standard) systems. Thus, we are satisfying all requirements for third party certification, as a means of ensuring a consistent level of quality and food safety control.
The Quality and Food Safety Manual outlines the systems which assure that the food safety and quality requirements of both the company and its customers are identified and that uniform control of these requirements are consistently and adequately maintained through internal review and amendment. It defines how effective control is established through the use of written procedures and includes provision for the prompt detection and resolution of non-conforming product, thus meeting the expectations of our valued customers.